Book any three consecutive nights at Casa Hamaca Guesthouse. Book directly with Denis at denis@casahamaca.com and receive two massages at our on-site spa...receive a couples massage or spoil yourself and enjoy both massages. Your spacious room will include a comfortable bed(s) plus an extra large Mayan hammock, en suite bathroom with walk-in glass-blocked shower with lots of pressurized hot water, air conditioning, ceiling fans, screened windows and a great WiFi connection. Full breakfasts and on-site parking are included.
Hammock Sutra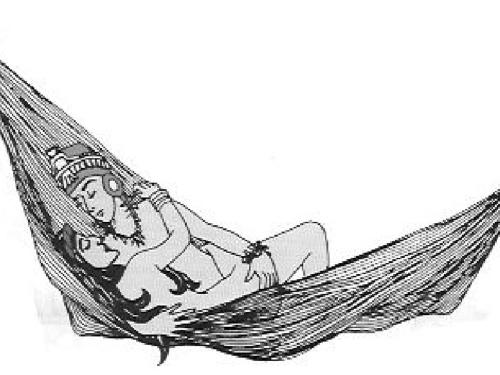 Rainbow HoneyMoon Special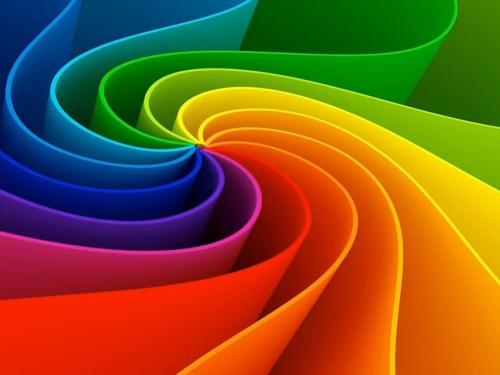 HoneyMoon Special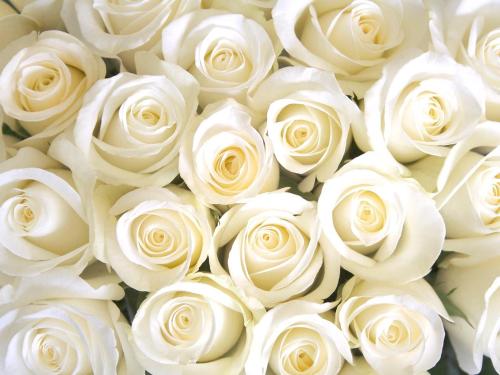 Family Reunion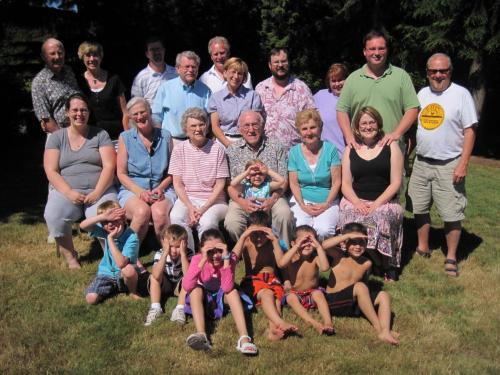 Mom, Dad, the Kids and the Grandkids... All in one place, all at the same time. All inclusive...including the clean-up.
View Details
Traditional bed and breakfast
From the first moments of entering the grounds of Casa Hamaca Guesthouse you feel transported to another time and place. As you enter the jungle to cross the bridge through our lush garden with over 80 different plants and trees and more than 15 bird species, you walk into calm serenity. The beautifully restored hacienda-style main building reflects Colonial design and is filled with many Mayan artifacts and Yucatan-themed murals. The veranda overlooking the gardens is a great place to meet other guests over a beer or a glass of wine and share your adventures. Curl up on the sofa or in a hammock to read a book. Cool off in the pool after a day of exploration. The Xoco Loco restaurant and bar serves up local specialities as well as far-away foods and beverages. Welcoming, Knowledgeable, Affordable. Mi casa es tu casa...My home is your home.. An award winning bed and breakfast in the heart of the the Yucatan.

Casa Hamaca Guesthouse is: inclusive NOT exclusive; comfortable NOT luxurious; friendly NOT condescending; It feels like home.


Long-term Residential Guesthouse
A calm, rewarding, low-cost, interesting life just a few hours from family and friends. Dip your toe in the water to see if this part of the world is for you.
Casa Hamaca Guesthouse, in the tranquil time-warp of Valladolid, Yucatan, is accepting discounted longterm rentals…an easy trial run.
Things to think about before your move.
http://www.newsmax.com/Finance/ChuckBolotin/Move-Live-Abroad-Sham/2017/06/08/id/794997/
Come to Valladolid to skip some of the current craziness; calm down, relax and see if Valladolid could be your next home. It is a tranquil city with deep roots in the past, small enough to walk or bicycle to most places. Good medical and dental services, fresh local fruits and vegetables, good transportation services, low cost housing and very safe. Surrounded by Mayan ruins and freshwater cenotes.
Big discounts for long term rentals. We'll even help you look at local real estate if you grow weary of someone cooking, cleaning and washing for you. Contact
Denis@casahamaca.com
for further information.
Healing and Recovery center. (a need to heal/divorce or other loss/orthopedic surgery recuperation).
Safe environment for recovery from most any kind of loss.
Caring staff.
We will pamper you as much as you need.
On-site massage and body work in a traditional Mayan hut.
Across the park from surgical center.
Shamanic healing arrangements
Orthopedic referals
Other medical/dental referals.
Surgery recuperation.
Translation services as needed.
Local tours and site seeing arrangements.