Book any three consecutive nights at Casa Hamaca Guesthouse. Book directly with Denis at denis@casahamaca.com and receive two massages at our on site spa...receive a couples massage or spoil yourself and enjoy both massages. Your spacious room will include a comfortable bed(s) plus an extra large Mayan hammock, en suite bathroom with walk-in glass-blocked shower with lots of pressurized hot water, air conditioning, ceiling fans, screened windows and a great WiFi connection. Full breakfasts and on-site parking are included.
Hammock Sutra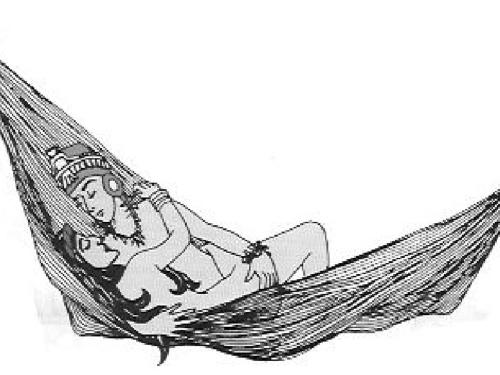 Rainbow HoneyMoon Special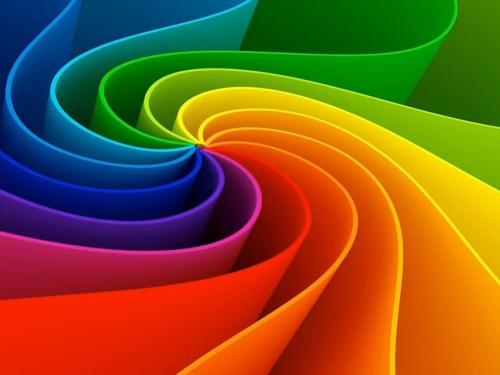 HoneyMoon Special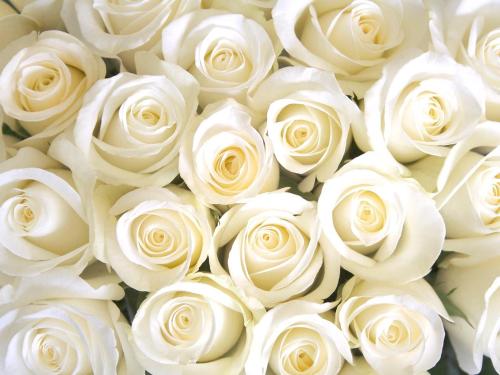 Family Reunion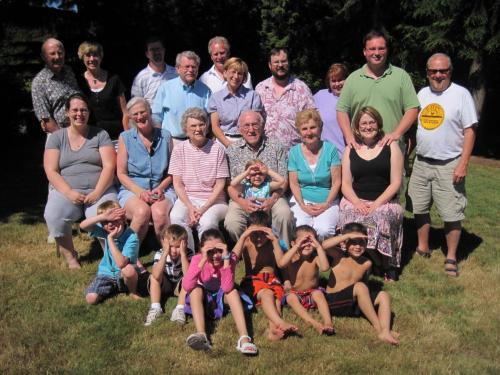 Mom, Dad, the Kids and the Grandkids... All in one place, all at the same time. All inclusive...including the clean-up.
View Details