Bodywork, Massage and Spa Services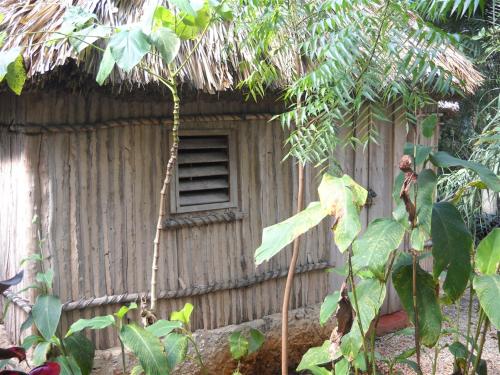 Massage therapy, bodywork, facials, and related therapies are provided in the authentic Mayan palapa.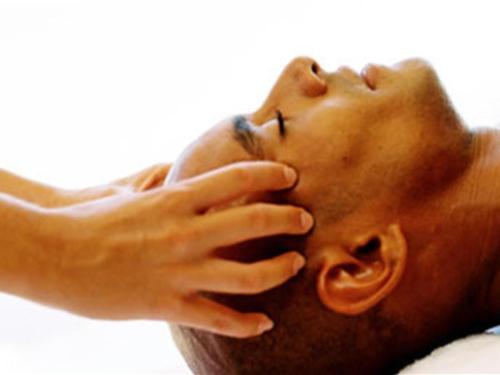 Advanced, exotic and natural methods help your body, mind and spirit heal themselves.
Reservations Necessary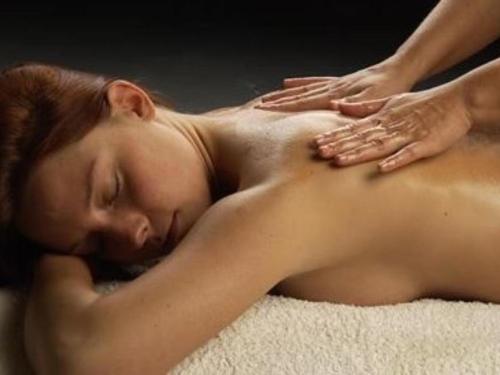 Available Therapies:
Relaxation Massage, Therapeutic Massage,Tx for Arthritis Pain, Tx for Muscle Pain and Inflammation, Facials
We make our own natural massage oils.
We use DMSO when indicated.
Avocado oil plus natural beeswas and infused with either dried arnica flowers or fresh ginger creats a lightly scented, smooth and luxurious feeling oil. There are two avocado trees growing on Casa Hamaca Guesthouse property and four hives of stingless Mayan bees. We also grow ginger and arnica.