Attractions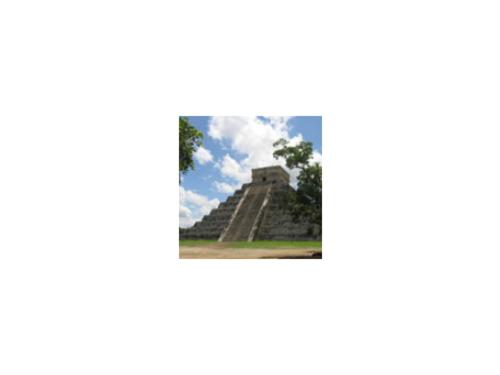 Mayan Ruins & Living Mayan Villages
Valladolid is surrounded by dozens of easy-to-get-to Mayan ruins and dozens of Mayan villages where the descendants of the pyramid builders still live in much the same way as did their ancestors.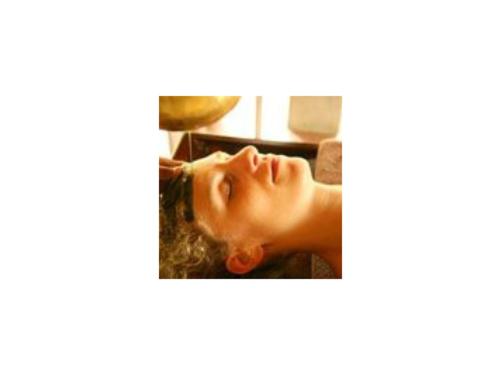 Healing & Bodywork
Massage, massage therapy, facials, ritual cleansings and other bodywork and healing modalities are available on the grounds of Casa Hamaca or in the hut of a Mayan Shaman.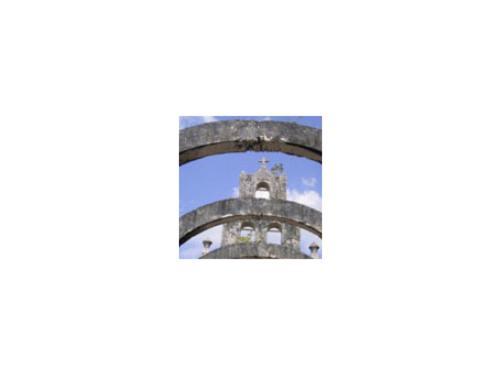 Colonial History
Valladolid and the surrounding area were colonized by the Spanish in 1543. Numerous churches and building from this era are available to explore both in and outside of town.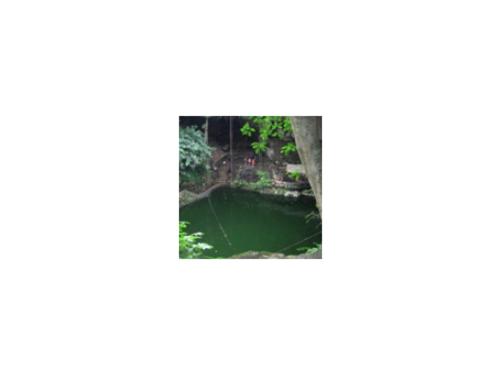 Natural History
Cenotes, caves and caverns seem to be everywhere. Pristine jungle, wetlands teaming with bird-life and beautiful beaches are all a short distance from Valladolid. For a National Geographic photo of the cenote Xkeken click
here
.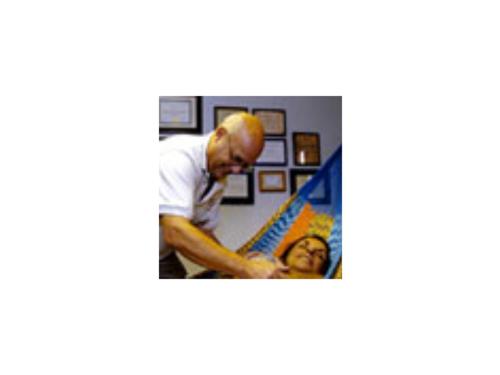 Spanish Classes
Cooking Classes
Massage Classes
Volunteer Activities
Shamanic Healing
Mayan village excursions
Mayan ceremonies
Educational, Participatory and VolunteerActivities. A extensive variety of programs and activities are available at Casa Hamaca including Survival Spanish classes, cooking classes, massage classes, visits to a shaman, Mayan village visits, Mayan ceremonies, food distribution, teaching English, roof construction, library volunteer and more.